IT'S OUR PLEASURE TO SERVE YOU
Our team is there to assist with any comment or question you may have. We welcome your feedback and the opportunity to serve you.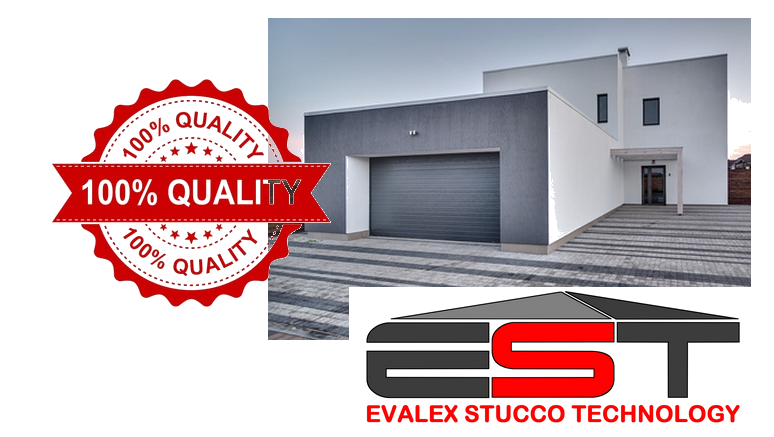 Get in touch with us
CONTACT
Privacy Statement: Your personal information will be kept confidential and will not be redistributed or shared with any third parties.
MEET OUR GENERAL CONTRACTOR
Nicolas Novacek will be happy to assist you.
He has vast experience in construction and proposes a new technique using stucco and stucco sprayer from France. the method used by Evaclex Stucco Technology is an environmentally friendly technology that improves the finish and also contributes to the overall thermal performance of the wall.
Call us Now at:
Cell: 305 798 5789
Office: 305 586 3090
We are focused on customer satisfaction from start to finish and our mission is to deliver the highest quality product.