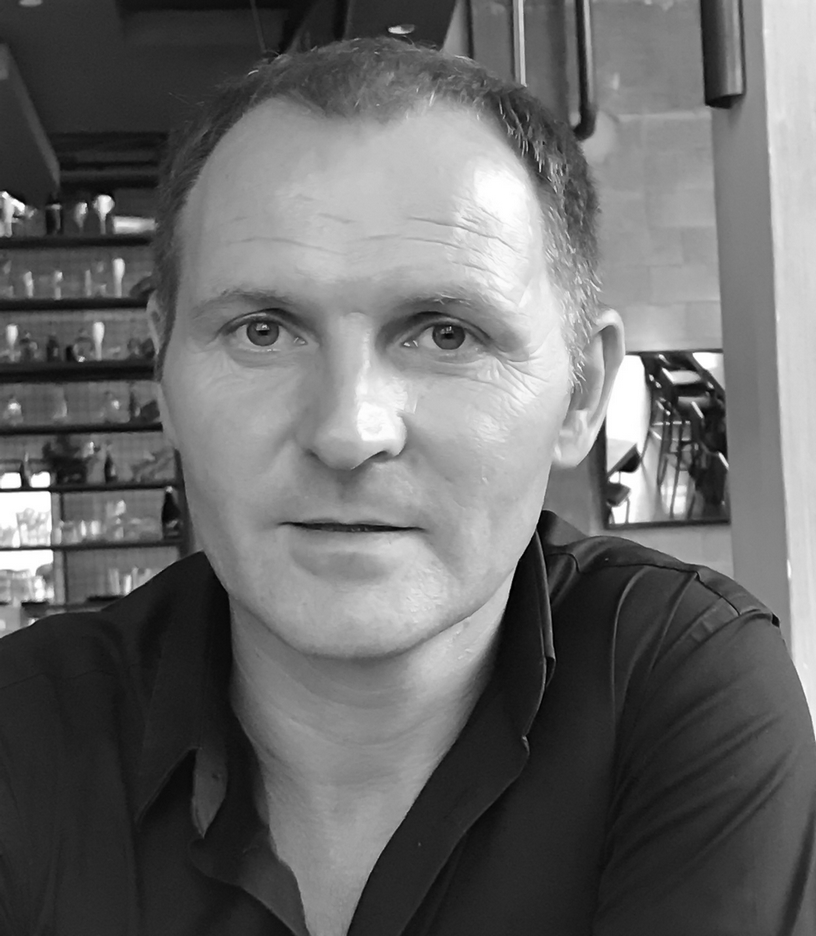 For over 13 years, Nicolas Novacek has earned a reputation for providing the highest quality work product in its trade.
He is a stucco specialist and leads a skilled team.
He maintains a skilled team of employees and ensures his company is always competitive in quality and pricing.
Great communication

Ability to listen

Making sure all building codes and safety guidelines are met.

Ensuring the number of workers on the site matches the amount of available work.
Nicolas has the ability to interact professionally. He has Strong communication skills that help him understand and manage his clients' needs.
Having good communication is really essential because it helps avoid miscommunication so the project finishes on budget and on time.
Nicolas interacts with his clients, construction professionals, and co-workers explaining projects and solving problems.
He also oversees workers. He ensures his team complete the job as assigned and manages issues that arise.