Check out reviews and comments from our past customers. Your feedback is always welcomed and appreciated.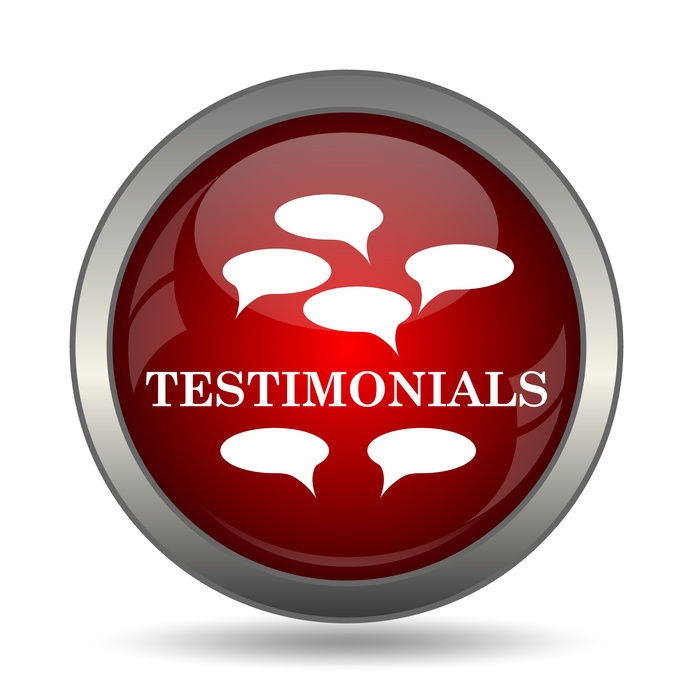 Very professional
The team is very professional. They have accomplished a perfect job. They always keep my wife and I informed throughout the process so, the result matches my expectations.
Franck D.
Excellent
Thank you for the great work done at my home. Working with Evalex Stucco Technology made me feel that my project was in good hands. The team did an excellent job. Thank you!
Armand F.
Best In Class
Working with Evalex was a great experience for my house to be renewed.
Each operation was achieved in time and with intention.
It has been now 8 years and my house still looks great. The material is wonderful and lasts longer than other materials and the art of work of M. Novacek made the difference too.
Alain HEBRAS
What a process
Nicolas is an artist , his job is spectacular , the way my house look after he applied his stucco from France is just amazing the result is just incredible. I recommend Nicolas Novacek for his talent and professionalism . The product he applied need to be used in United States , by his improvements, waterproof, phonic , fireproof .
Thank you again for your amazing work.
Evelyn
Evelyn baptista-vaz
Outstanding Quality and Service!!!
Nicolas and his team at Evalex Stucco Technology are doing an absolutely magnificent job on my new home in Morningside. Their meticulous attention to detail has resulted in a perfect stucco finish. My GC tells me that he's never seen such beautiful stucco work in over 30 years in the business. And Nicolas has been a pleasure to work with throughout the process. I highly recommend Evalex Stucco Technology!
Eric Sheldon
WHY STUCCO?
Evalex Stucco Technology LLC strongly recommends the use of stucco for the exterior walls of your home or any building because of the features that it offers.
Stucco can be used with a variety of different hues.
Let us give you the reasons to use stucco for your home's exterior.